LABEL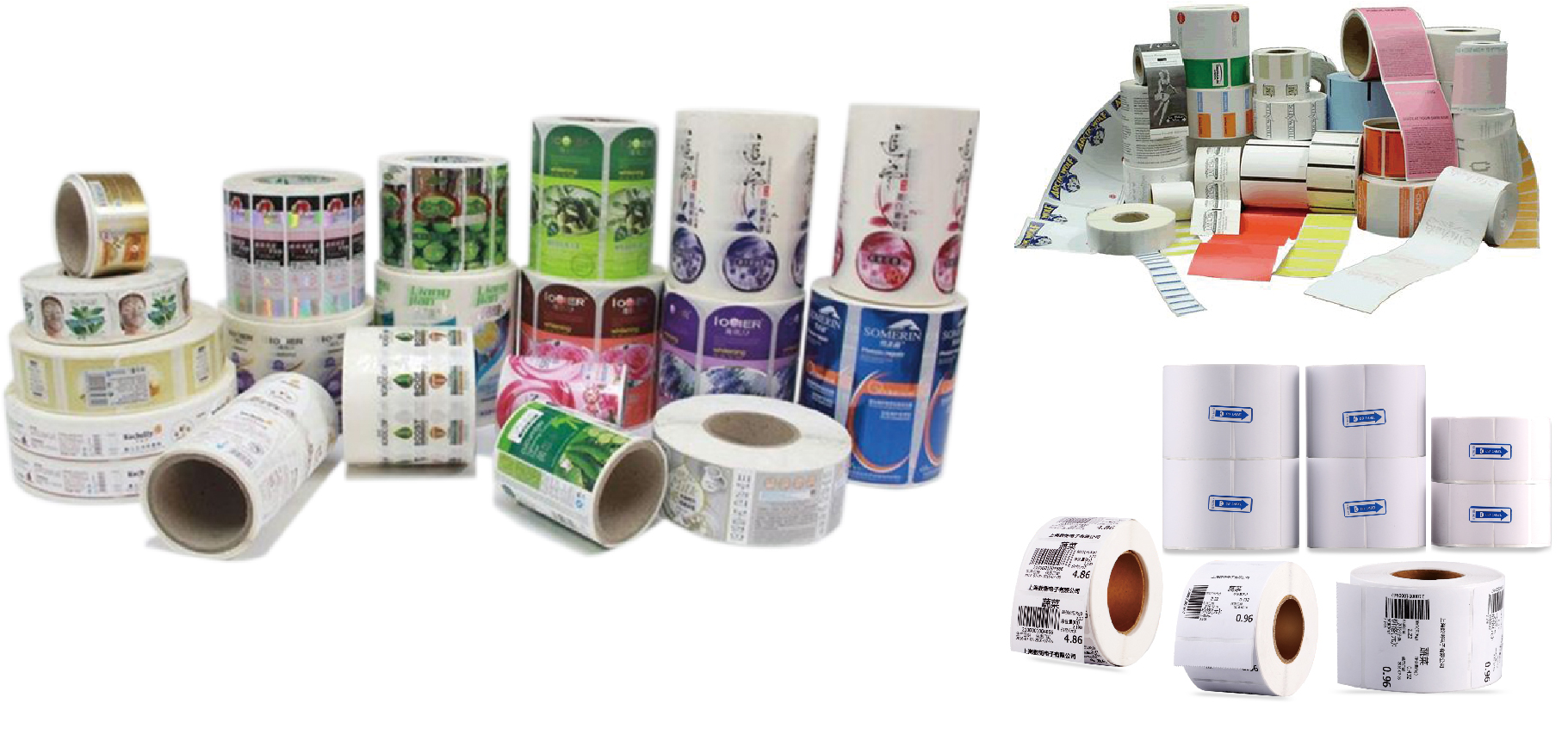 Retail industry label
The thermo-sensitive paper label of Digital Balance is specially designed for printable electronic scales. It can realize this function quickly and clearly. High temperature resistant tri-proof thermo-sensitive adhesive stickers, tri-proof thermo-sensitive adhe-sive stickers, waterproof thermo-sensitive adhesive stickers and ordinary thermo-sensitive adhesive stickers all adopt thermo-sensitive papers as surface materials. The product has a good color rendering performance: matched with high-quality environmental water-based glue, it can be saved for a long time. Currently, it has been widely used in major well-known stores.
Logistics industry label
Barcodes and electronic sheets have been widely used in the logistics industry. Bar code labels printed with self-adhesive materials are more convenient, aesthetically pleasing and easy to manage. We use high-quality thermal and thermal transfer printing adhesive materials (high-quality coated paper, double-adhesive paper, synthetic paper, BOPP, etc.) specially designed for use with a variety of bar code printers and ribbons, which can print very fine bar code labels and fit at the same time. It is also applicable to various complex environmental requirements for logistics and transportation.
PRODUCT PARAMETERS
STRUCTURAL DIMENSIONS